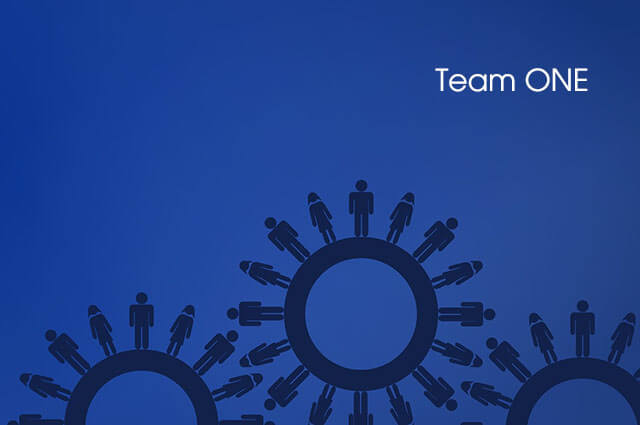 Building a Brokerage from Scratch 
Looking for 5 agents or associate brokers that have the right stuff. 
Compadre Brokers is a new brokerage and new brand in North San Diego County founded by a long time mortgage and real estate industry professional.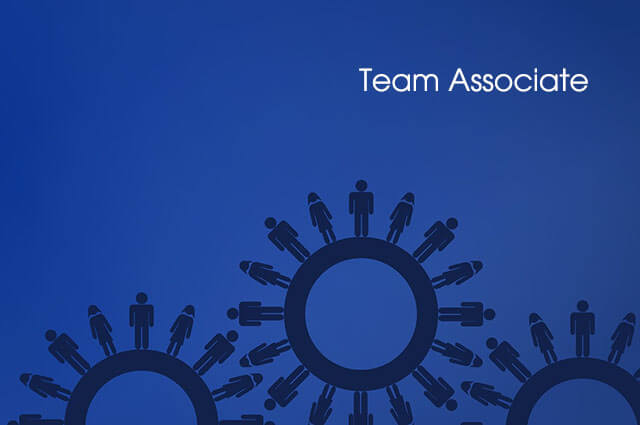 Compadre Brokers Associate Agents and Brokers
Small town personality with big city tools.
In house financing and a custom digital marketing system make it easy for you to plug in. a flexible and customizable system helps you create the very best presence and presentation.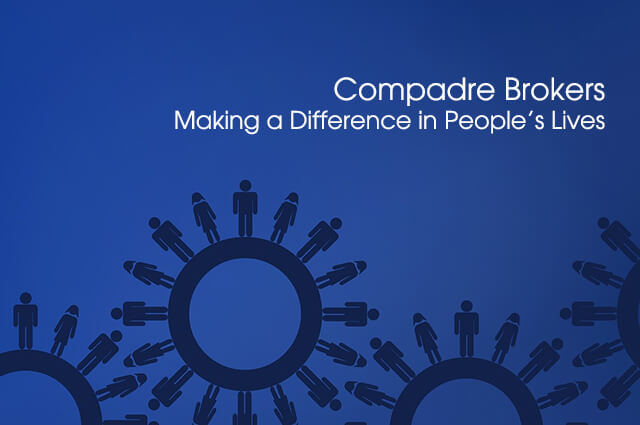 Careers at Compadre Brokers
Compadre Brokers | North San Diego County Real Estate.
A new name in North County founded by a long time industry professional. Built on years of success and supported by a strong mortgage backbone, Compadre is an indpendent brokerage focused on individuals and transaction success.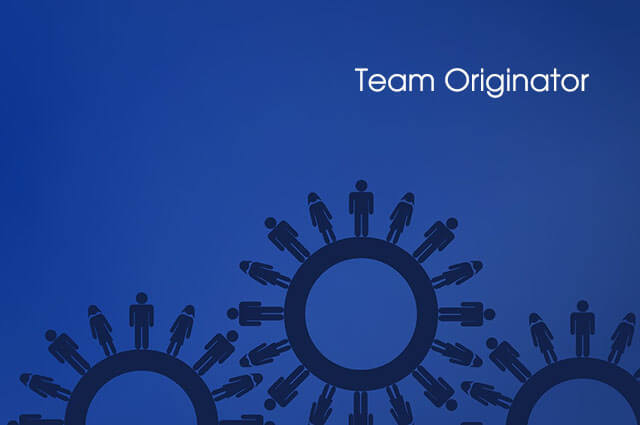 Mortgage Loan Originator at Compadre Brokers
Do more than loans. Build and grow a brand. Make a difference in peoples live.
Branch level management skill level individual needed to introduce the Comapdre loan brand and platform to new clients, real estate agents and small builder developers.