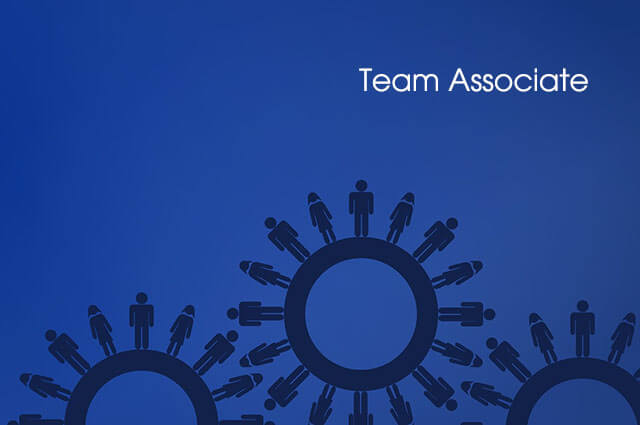 Compadre Brokers Associate Agents and Brokers
A unique sales and finance platform proven in practice and ready to share. Real estate and mortgage with a factory built home foundation. In house financing and a custom digital marketing system make it easy for you to plug in. A flexible systematic approach helps you create the very best presence and presentation.
You can make a difference at Compadre Brokers. Join a growing brand focused on your success. Real estate marketing has changed and a measurable digital platform is essential to achievement. In house support and a solid mortgage backbone provide your clients with financing and give you better control of more transactions.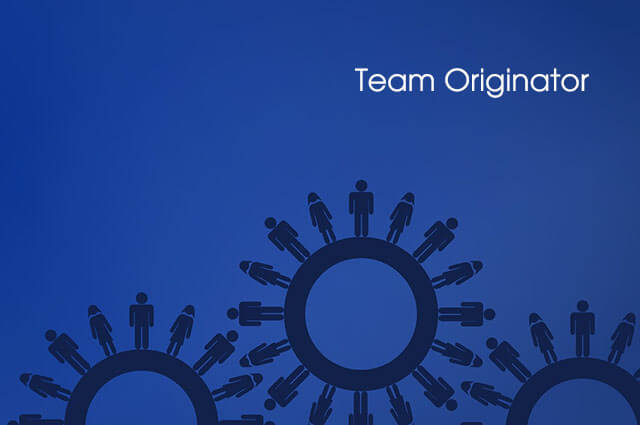 Mortgage Loan Originator at Compadre Brokers
Do more than loans. Build and grow a brand. Make a difference in peoples live.
Branch level management skill level individual needed to advance the Comapdre Mortgage loan brand and platform to new clients, real estate agents and small builder developers. Let us show you how to maximize your personal business and build your own team. Plus we need help with in-house growth.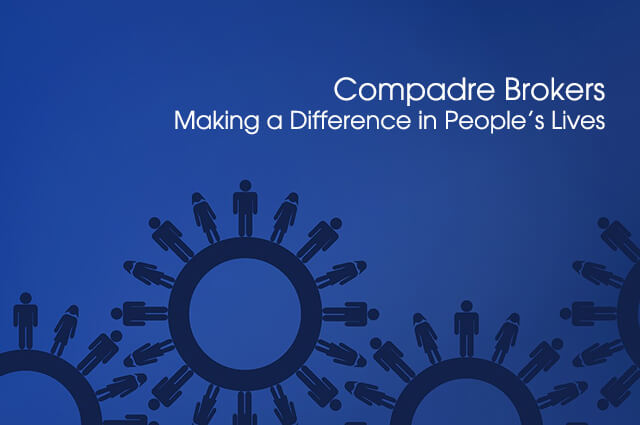 Careers at Compadre Brokers
Compadre Brokers | North San Diego County Real Estate.
A new name in North County founded by a long time industry professional. Built on years of success and supported by a strong mortgage backbone, Compadre is an independent brokerage focused on individuals and transaction success.