Compadre Brokers Associate Agents and Brokers
A unique sales and finance platform proven in practice and ready to share. Real estate and mortgage with a factory built home foundation. In house financing and a custom digital marketing system make it easy for you to plug in. A flexible systematic approach helps you create the very best presence and presentation.
You can make a difference at Compadre Brokers. Join a growing brand focused on your success. Real estate marketing has changed and a measurable digital platform is essential to achievement. In house support and a solid mortgage backbone provide your clients with financing and give you better control of more transactions.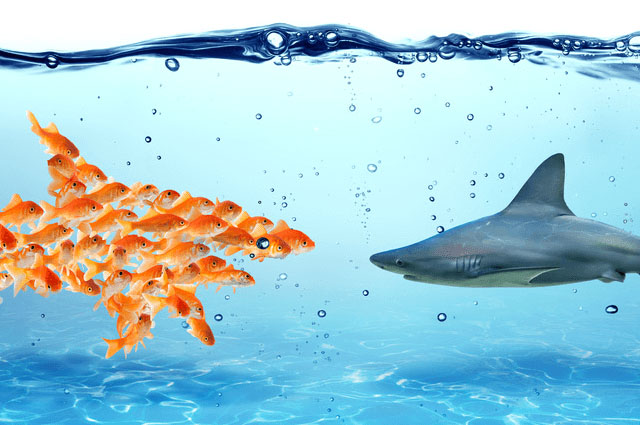 You are in control of your career. We want it to be successful and provide you with tools and support to make them work. Let us share our understanding of digital marketing and search engine mechanics to help grow your book of business.  Grow your business through proven lead generation systems and sales support. 
Real Estate
As a long term manager and student of sales dynamics, here is one truth I've learned. The group as a whole can always accomplish more than the individual. I've seen good teams absolutely beat up the market. It's a lot of fun to watch happen. Rory Manning, Broker
North San Diego County based real estate corporation built by a broker with a integrated approach to sales and finance. 25 years lending experience shapes our financial first approach. A background in construction and real estate development finance provides insight into a market that needs renewal and growth. 
The IDX Broker MLS feed on our in house website and fast Linux servers allow us to provide an exceptional MLS search and lead capture tool. We are looking for opportunities to expand into other California markets.
Real Estate Mortgage Lending
Big bank lending tools with small broker speed at Compadre Mortgage gives you more control over your deals. Maintaining in house underwriting and direct lender relationships allows us to deliver residential and manufactured home loans products for most residential purchase transactions.  Niche programs, in house Jumbo and construction loan products allow you to carve out your market segment.   A group of specialty chattel loan products allow us to extend our service to mobile home park and condo park buyers. DRE endorsed or DBO MLO, let's talk. 
Taking factory built housing to a new level
A commitment to affordable manufactured home housing is at the core of our business. An understanding and application of our approach can provide you access to a market that needs good agents. Leverage our presence and experience in this market and add a layer of revenue to your sales. . 
New Manufactured Home Sales - Now in cooperation with Wholesale Manufactured Homes with a simple philosophy. California is in desperate need of affordable housing and manufactured homes are part of the solution. Dealers and brokers don't cooperate. Until now. We've created a path for Compadre agents and associates to particpate, sell and help our clients that need to replace an old mobile home or want to build a new manufactured home in a park or on owned land. The finest sales force on the planet is at our doorstep, The California Realtor®.
Used Manufactured Home Sales and Finance Our core brands have become industry standards and our investors love the business we generate. As manufactured home values across California rise, more agents are looking at this market. It's different and we know it better than anyone. MH Lender has streamlined the manufactured home loan process both in park and land owned. MHRealtor.com has become the top manufactured home search in San Diego with plans to merge an additional feed from CRMLS.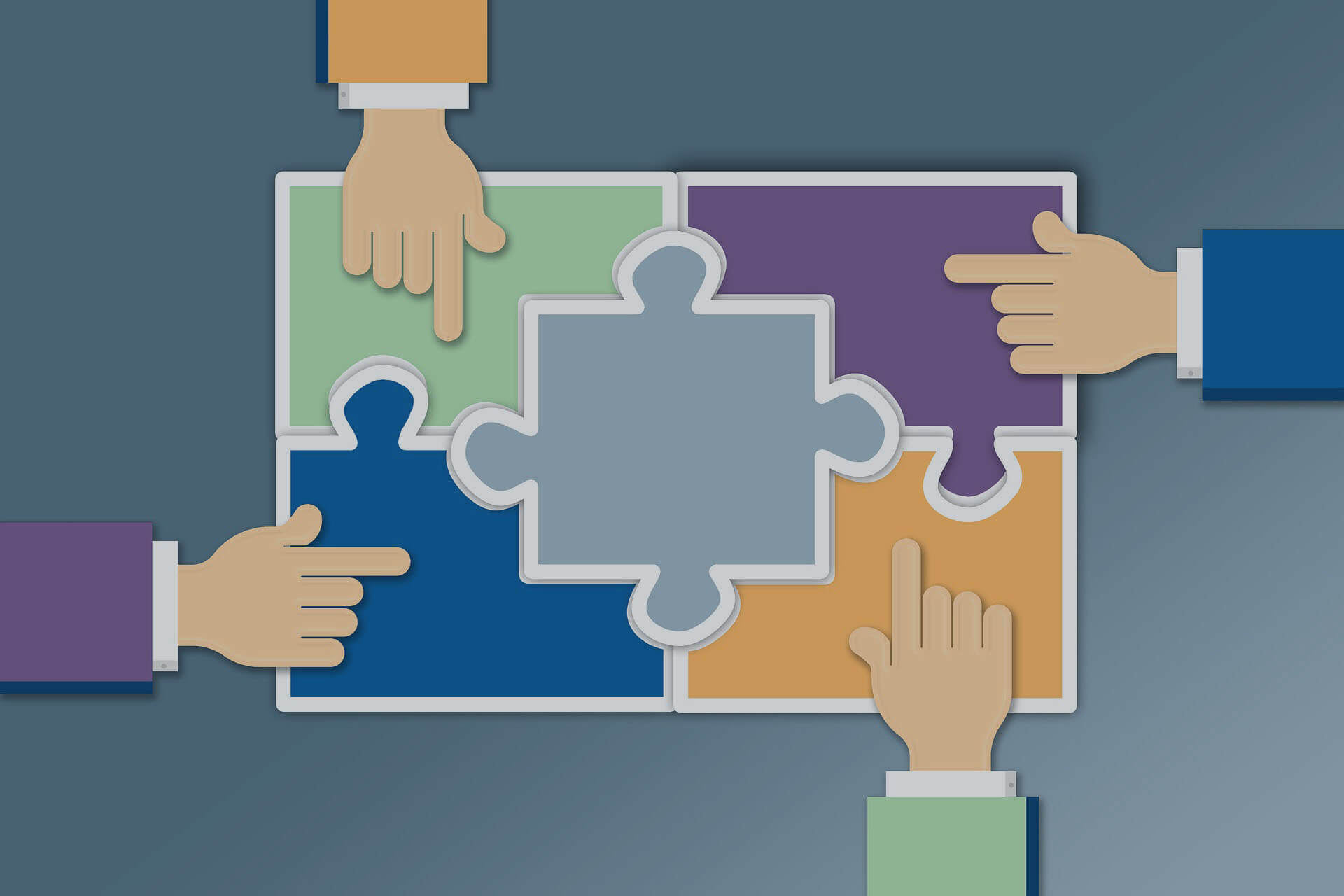 compadre-brokers-agent-interview