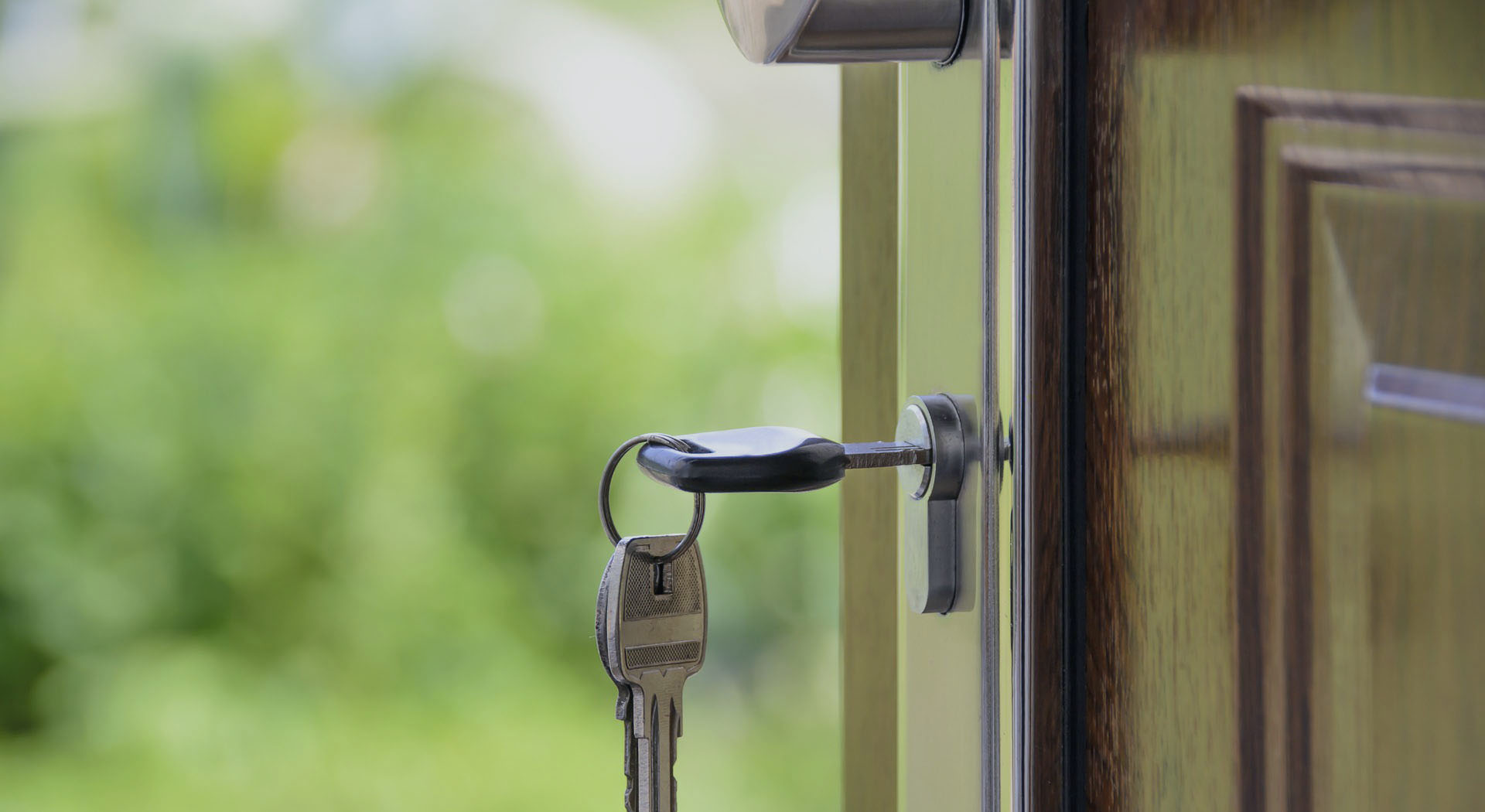 We have the smartest buyers in the market
Compadre Brokers Home Buyer's Toolkit
Find the perfect North San Diego County home | City Search Page | Map Search | Advanced Search
Making the home search easy and easy and fast. Use the Saved Search Links we've created our create your own. Save your search to let our software bring the perfect home to you every day. Create Your Perfect Search Here 

10 Solutions to the Home Buying Process
We break down the process into simple, individual solutions helping you keep things logical and in control. From assisting with credit evaluation to negotiating your purchase, we are here to help each step of the way.
Use the Compadre Brokers MLS Search free forever without popups or hassles. Of course we will contact you to say hello. What you think, what you know, what you want are important to us. The more we learn, the better we are at helping you and others.

Use our mortgage calculator and bank rate module to calculate payments. Remember your Compadre Broker® is a mortgage professional too and has experience and tools to make your purchase a success. An agent with strong financial skills makes a real difference in your transaction. 

Ready to Buy? Need a Loan? Our Broker is a licensed originator and can help with the industry's best loan programs and competitive "no fee" rates.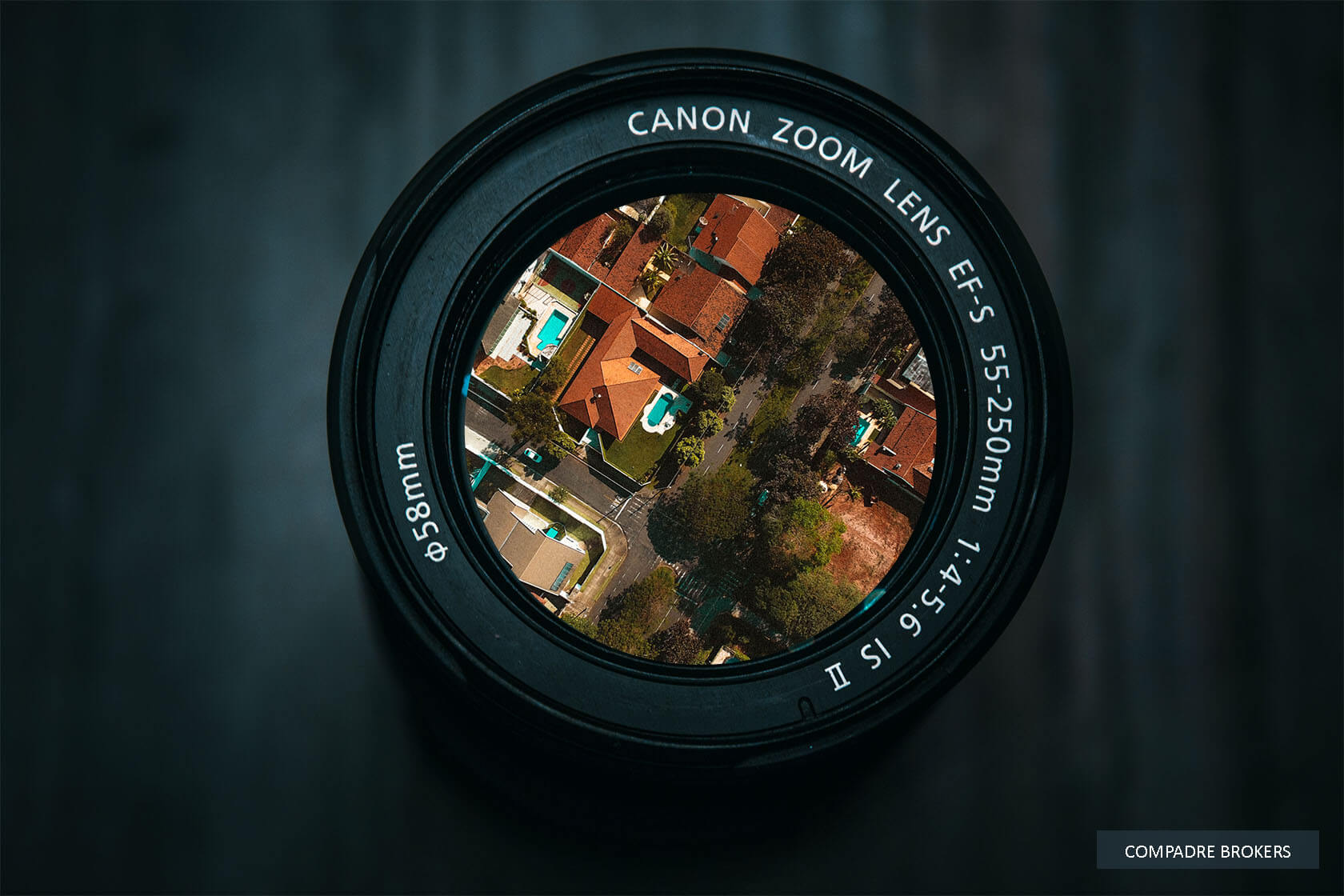 Compadre Brokers Market Snapshot