Home Buying Solutions by Compadre Brokers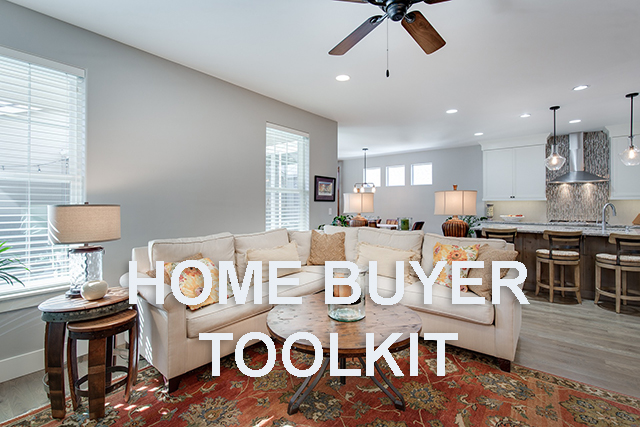 Buying a home can seem like such a challenge that it's tempting to keep renting. Moving up, moving down or relocating? That's a lot to deal with.  Real estate and mortgage markets are constantly changing. Understanding home valuation and the home buying process is a puzzle.
Plan for a Successful Home Buying Experience
It's our job to de-mystify the process.  We're a financially minded real estate brokerage that takes a problem solving approach to home buying process. Big solutions are nothing more than a group of small problems resolved.  Buying a home is one of those Big Solutions.
What are your long term home ownership goals?
Are you looking for your first time home or a home where you can enjoy your retirement? Do you want to become a landlord and own investment properties? Want to become a fix and flipper? The more you know about what you want, the easier it is to find.
Features of your new home?
What do you want in your new home? How many bedrooms and baths are needed? Looking for a yard or a no-maintenance home? What about a pool? There is a lot to think about and a big difference between needs and wants. Make a list. Plan for your needs first and know your wants.
We here to help you get started on the right foot. Use our tools! Need more help? Contact us.
How much mortgage do you qualify for?
Be Pre-Approved. This is one place where guesswork will get you in trouble. As long term lenders we can help you get the math right the first time. Need to know today's rates for your credit score and down payment, just give us a quick call and we will give you a Fast Rate Quote.  Then use our Mortgage Calculator to estimate payments.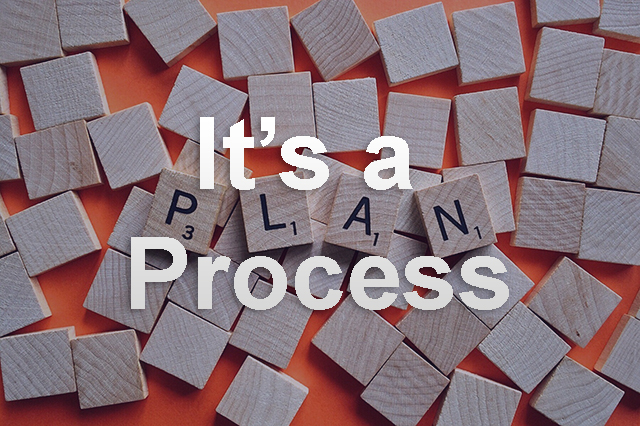 How Much Home Can you Afford?
This is different than how much mortgage you qualify for. Know your other costs, both up front and recurring costs like taxes, insurance, HOA dues and maintenance make a difference in your budget.  
We know buying a home is a big process. But it doesn't have to be puzzling. We help you break down the home buying process into manageable solutions. With licensed originators on staff, we can get you figures fast. And you have a professional guiding you the entire way. 
Call Compadre at 760-385-8660 to get started today.