Not just another pretty face on a park bench.
Compadre Brokers Home Seller's Toolkit
We want you to get you started on the right track to a successful Home Sales Path. We've put together tools you can use right now to start your home sales process. From home valuation to tips for selling for selling your home, we can help.
Get a quick view of the market. Use our request form for a quick and easy way to get a fast estimate of your home value. Your home will be reviewed by a Compadre agent that will locate sales and tax records of recent sales and will provide you with a quick data based comparative market analysis (CMA) of your home value. 
Rely on a Realtor® Contact a Professional 
Good data is the best place to get started with your Home Valuation. Schedule time for us to view your home in person to begin building the foundation of your home sales plan. We'll fine tune our valuation estimate and help you develop a winning home sales plan.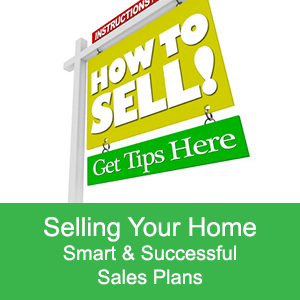 You'll be registered as a VIP user at Compadre Brokers. We'll provide you with valuable information and the industry's best tips and advice for selling your home.  We're lenders too and share financial tips and  market trends that affect California home sales markets.
15 Steps To Selling Your Home
We've identified the 15 most important solutions to the problems you face when selling your home. By breaking the process down into steps or a group of small solutions, your home sale becomes easier and more manageable. 
Create a Custom Search for Your Home
Use the CompadreBrokers.com search engine to create a custom search link with all of your home's features.  Select from over 20 features to set the right size, bedrooms, location, price range and custom features. You will see matching active listings and will receive email updates (you set the schedule) of price changes, listing status changes and new listings that are similar to your home. It's a great tool for getting to know and staying in tune with the market.