What's the value of your home this year?
Sell Your Home with Compadre Brokers; North San Diego County Real Estate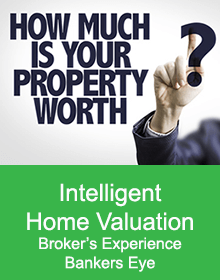 Making your home sale a success is a skill. It's not one you can pick up every 10 to 20 years when you sell a home.  Thousands of closings have given us the ability to see around the next corner so you know what to expect. Our clients appreciate our solution first attitude. And working with a Broker that is a lender too puts a financial gearhead on your team from day one.  
Selling Your Home is a Life Event
Selling your home, regardless of the size or price is a big thing. It's a life event. You will remember it. It's important it goes well.  When you list your home with Compadre, you are represented by a team headed by a Broker with 25 years mortgage lending, real estate development, real estate experience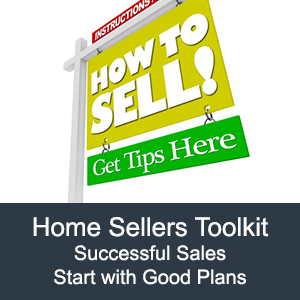 Helping you see the big picture sooner with a clear view is our goal.

Get started right with an initial consultation. We make it easy for you to understand how we work.  We'll guide your through the entire process from pricing, showing, advertising and closing. We educate our clients every step of the way. And as a licensed mortgage broker, we bring financial smarts to your home sale other brokerages can't.

We've put together a Home Seller's Toolkit to get you started. Use our Home Valuation Request Form and we will send you our best information, not just market facts and sales data, but personal market insight from us too.  
SALES TIP: "A great way to see how buyers will shop for for your house is to pretend to be a buyer. It's pretty easy to do using our website. Join our VIP Group and create a search that finds homes in the same area with similar features. Our system will update you when new listings come on the market or change prices or start with our map search and draw out your market and other areas that you believe provide similar value. 
Ready to Sell? Call us Today!