Mortgage Loan Originator at Compadre Brokers
Do more than loans. Build and grow a brand. Make a difference in peoples live.
Branch level management skill level individual needed to advance the Comapdre Mortgage loan brand and platform to new clients, real estate agents and small builder developers. Let us show you how to maximize your personal business and build your own team. Plus we need help with in-house growth.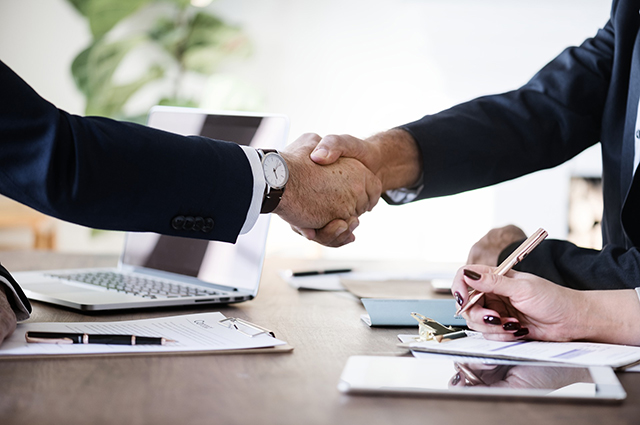 A complete suite of government, conventional, construction and manufactured home loan products in a platform built by a 25 year industry top producer. 
Be capable and conversant with basic Fannie, FHA and VA programs. Fannie DO, Calyx Point experience are a big plus. Learn and market manufactured home finance products to realtors and dealers. Factory built home finance is at the core of our business but that is not the only niche you can build with Compadre.
Take a leadership role in product development and recruiting. Cultivate reverse mortgage, multi-family, small balance commercial and construction lending products as part of the Compadre business plan. Be confident, competent, compliant, digitally skilled, accountable, reliable and resourceful.
Skills that make a difference; Desktop-Underwriter, Loan Product Advisor, Calyx Point. multi-lingual, database development, digital loan processing development, written communication skills, digital advertising, program intro experience, web development, realtor coaching, 
For more information about our program and how we can work together, contact Rory Manning, Broker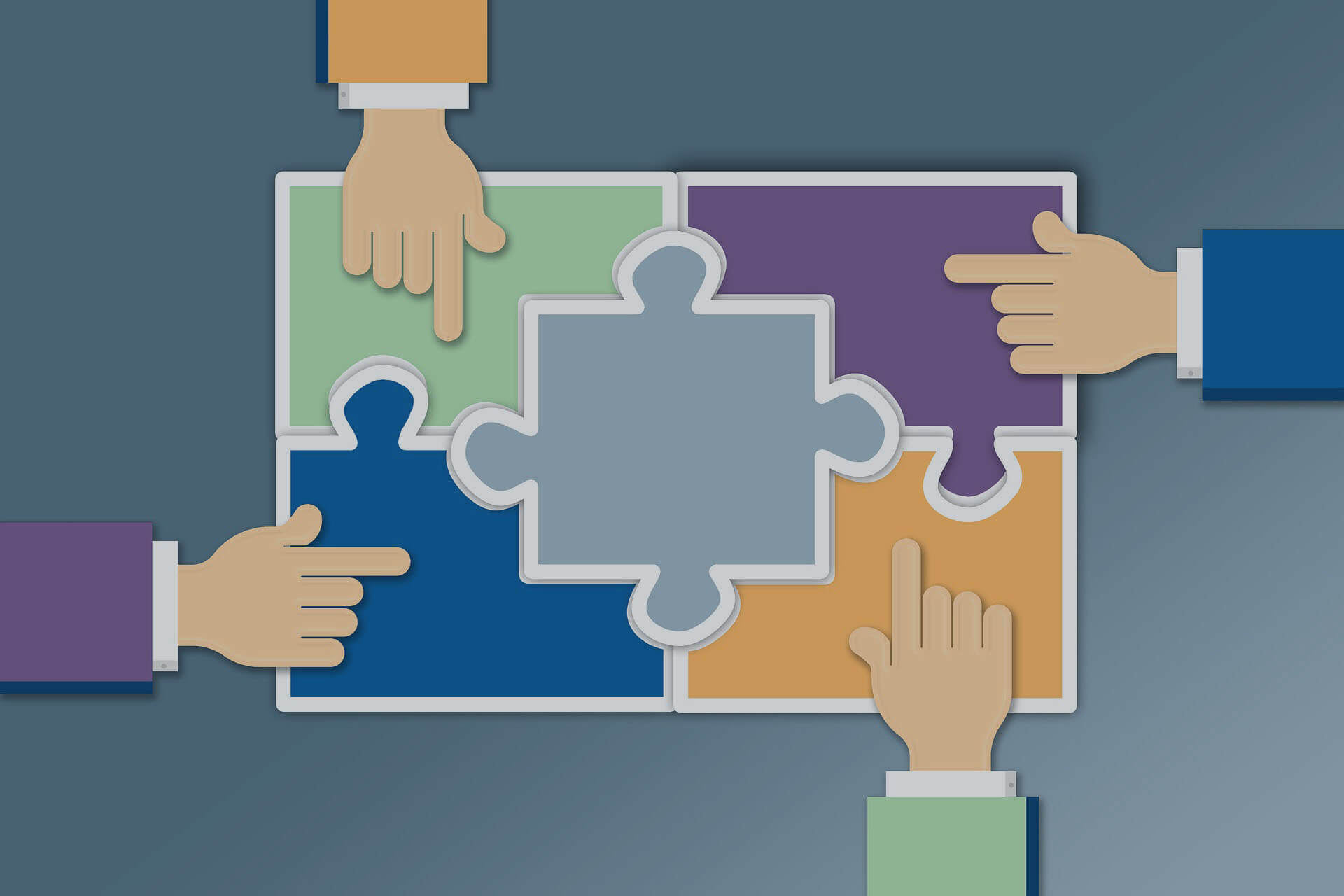 compadre-brokers-agent-interview