Changes in Federal Housing Administration (FHA) eligibility requirements will now make many condominium units available to first time home buyers.
An FHA guaranteed mortgage is the loan of choice for many first time home buyers. Low down payment requirements, easier credit underwriting and even the availability of down payment assistance programs make FHA a popular option for first timers. 
Condominiums are attractive market entry options but only 6.5% of the nation's condo units are approved for FHA lending.  In an effort to provide access to affordable housing, FHA has changed their processes and now allows for review of individual condominium units with a "spot approval" review.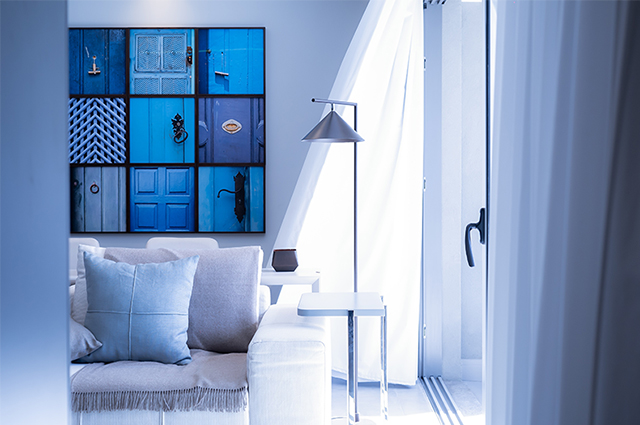 HUD stated  "Today we are making certain FHA responds to what the market is telling us. This new rule allows FHA to meet its core mission to support eligible borrowers who are ready for home ownership and are most likely to enter the market with the purchase of a condominium."1
Lack of affordable housing is not just a California problem. It's a national issue. With more high density housing in California's future, the FHA option will make a difference for thousands of California first time home buyers. Many  home buyers are not aware of the condo approval process. Before you can buy a condo with an FHA loan, the project must be approved. 
More condominium projects are expected to gain eligibility for FHA financing under new guidelines issued by the Federal Housing Administration this month. The revised guidelines, now active, are expected to qualify 20,000 to 60,000 more condo units annually for government-insured FHA loans.2
Full Project Review
For years, the only way to obtain FHA financing for a condo purchase was to have the entire project reviewed including project budget and reserves, owner occupancy ratios, use of any commercial space and compliance with fair housing guidelines. The review process typically requires an FHA Project Underwriter and legal review. Cost of a review can be several thousand dollars to the association and may take months. The difficulty of the  process is the #1 reason so few condominium associations are approved. 
The new rule automatically extends existing approvals from two to three years and is designed to streamline the new approval process. 
Single Unit Approval
The new policy is designed to be flexible and responsive to market conditions. For example, it will allow certain condo units to be eligible for FHA mortgage insurance even if the condo project itself is not FHA approved. The approval process includes the following key elements:
Owner occupancy ratio - At least 50% of the condominium units must be owner occupied.
Ten percent rule - No more than than 10% of individual units in the condominium can be FHA insured (higher percentage requires full review.)
Commercial space - Commercial, non-residential space can not exceed 35% of the projects total floor area.
Project budget and reserves
Legal review
North San Diego County Condominium Sales
Attached home sales are a significant component of the North San Diego County housing market. Active condos for sale (Encinitas to Escondido) compose approximately 15% of the market; approximately $200 million with over half of all active listings in practical FHA loan limit ranges. 
What does this mean to first time home buyers?
Estimates are that 20,000 to 60,000 first time home home buyers per year will be able to take advantage of the new single unit condo approval program.  If you are a first time home buyer, we would like to help. Condominiums are a great choice for a variety of reasons and we will be glad to help with your search.
Call Compadre at 760.385.8660 today to qualify, search and buy. 
1. FHA Announces Condo Approval Changes https://www.hud.gov/press/press_releases_media_advisories/HUD_No_19_121
2. FHA Loosens Condo Rules https://www.washingtonpost.com/business/2019/08/21/fha-loosens-rules-condo-purchases/