Careers at Compadre Brokers
Compadre Brokers | North San Diego County Real Estate.
A new name in North County founded by a long time industry professional. Built on years of success and supported by a strong mortgage backbone, Compadre is an independent brokerage focused on individuals and transaction success.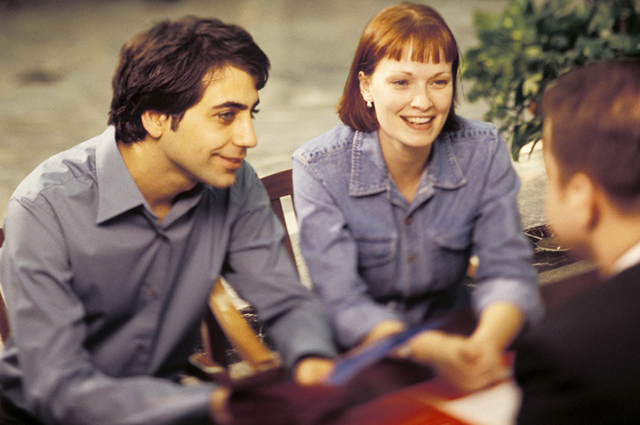 Immediate opportunity for Broker Assistant. Earn while you learn. Take part in an active broker's business. Get an introduction into sales and lending from an experienced real estate and mortgage broker.
We are a financially oriented corporation with a digitally integrated approach to every thing we do. We are also a major proponent of manufactured home sales and finance. Affordable housing is at the heart of our company. 
Welcoming all levels of skills and talents. We are in immediate need of multi-lingual associates. Associates with strong digital skills, business development, real estate development / construction lending or strong team building skills please call.
If you are a Broker, Agent or Originator and have a desire to grow something bigger than yourself, we should talk. Compadre is a unique, tech oriented brokerage and is stickler for compliance. Send your resume to This email address is being protected from spambots. You need JavaScript enabled to view it..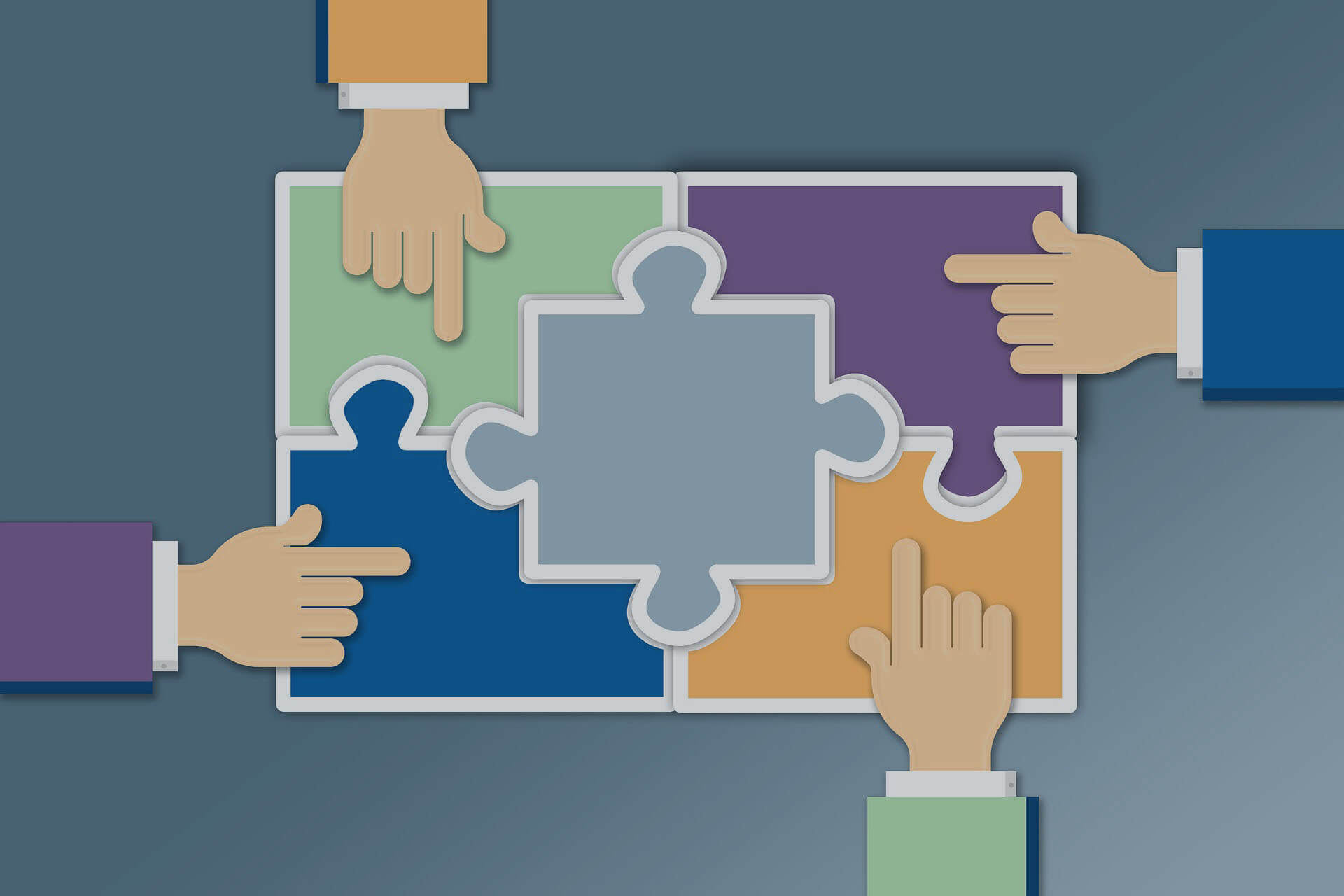 compadre-brokers-agent-interview