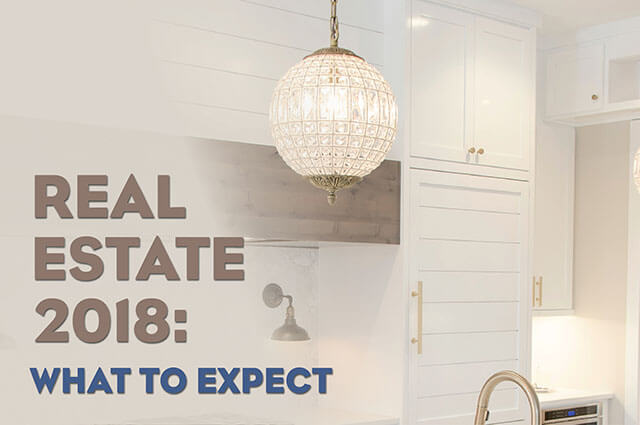 Real Estate @ Compadre Brokers in 2018: What to Expect
The one big question we always hear this time of of year, is "What is the market going to be like?" 
It's not just potential buyers and sellers who are curious; homeowners also want reassurance their home's value is going up. The good news is that a strong U.S. economy, coupled with low unemployment rates, is expected to drive continued real estate growth in 2018. California continues to lead the nation and markets like San Diego make a $500K median seem normal.
However, changes on the horizon could significantly impact you if you plan to buy, sell or refinance this year.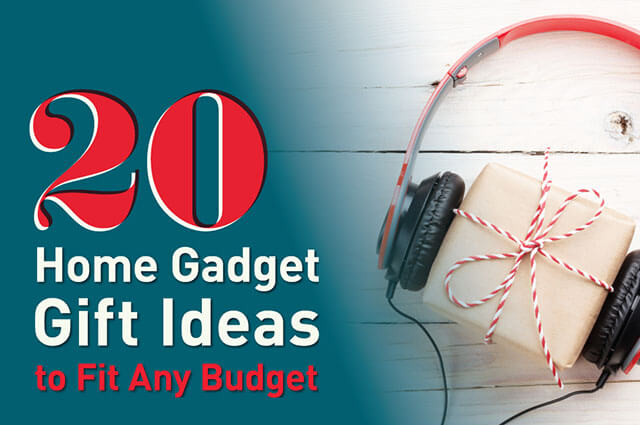 20 Home Gadget Gift Ideas to Fit Any Budget from Compadre Brokers
Looking for the perfect present for a loved one this holiday season? We've rounded up 20 of our favorite gift ideas. And since we work in real estate, we focused on items that add enjoyment, comfort and, in some cases, major value to your home.
YOU'VE ALL BEEN VERY GOOD From music lovers to home chefs, we've got something for everyone. And we've included a range of price points to suit any budget, from under $50 to major splurge … in case you're feeling extra generous this year. We hope you find this list useful in identifying gifts your friends and family will love. And maybe some of these items will make your wish list this year, too!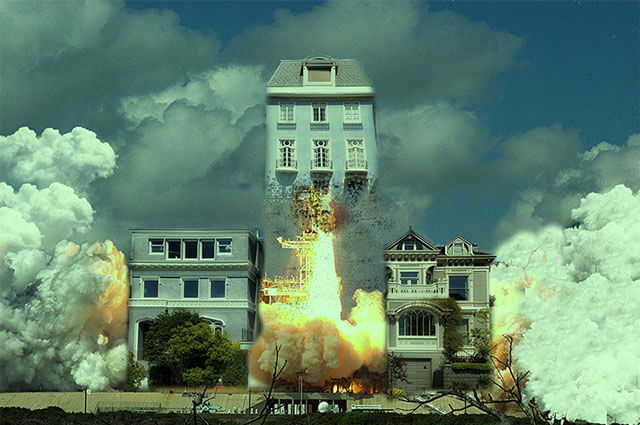 Welcome to the Compadre Brokers Blog
North San Diego County Real Estate and Mortgage Sales Information, Statistics, Videos and Opinions.
Born out of 25 years real estate and finance experience, Compadre Brokers is bringing it's unique brand to North San Diego County. Merging financial, sales, development and technical skills with location, location, location at the right time made a lot of sense. A long time attitude of "We can do this better!" has a lot to do with why we are here. It's just how we think.