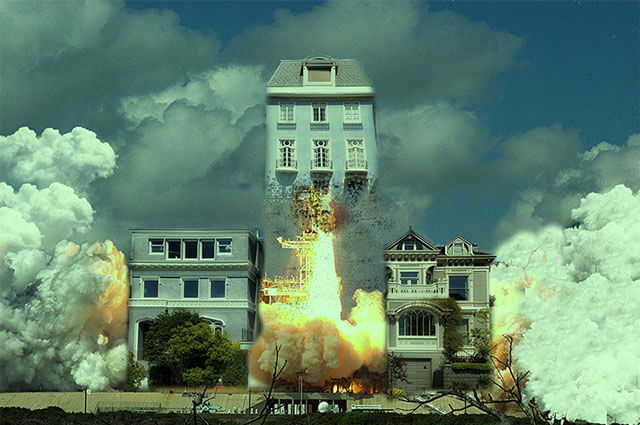 Welcome to the Compadre Brokers Blog
North San Diego County Real Estate and Mortgage Sales Information, Statistics, Videos and Opinions.
Born out of 25 years real estate and finance experience, Compadre Brokers is bringing it's unique brand to North San Diego County. Merging financial, sales, development and technical skills with location, location, location at the right time made a lot of sense. A long time attitude of "We can do this better!" has a lot to do with why we are here. It's just how we think.